Winner of the World Fantasy Award
Posted on

March 6, 2016

in Blog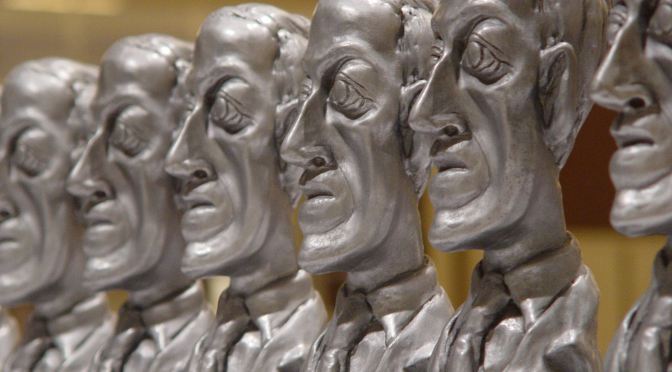 This is late in coming, but it's been a whirlwind of professional developments over the last several months. I'm so delighted to announce that my short story collection Gifts for the One Who Comes After recently won the World Fantasy Award in the category of Best Collection.
I genuinely can't remember exactly what I said on the podium, only that I was completely amazed and touched to receive the recognition, particularly as it came on the heels of a victory by Brett Savory and Sandra Kasturi for ChiZine Publications, my publishers. I also thanked all the many, many people who helped me along the way: fellow nominee Robert Shearman, artist Chris Roberts, Vince Haig who did the layout, and, of course, my sister, Laura who has always been my biggest supporter. The moment was made even more magical by the fact that I could share the victory with my good friend Angela Slatter whose collection The Bitterwood Bible and other Recountings is an amazing accomplishment.
To view a full list of the winners of the 2015 World Fantasy Awards, please click here.