Read Samples
Read some samples from Helen's collection of short stories.
One Quarter Dreaming, Three Quarter's Want
Available on Liminal

When you were thirteen years old—the year your father died, the year the paraffin ran out and you almost froze—Mother gave you a bearskin to wear. Your ribs had been shaking so hard they felt like railway tracks when the train was rushing past, but she laid it over you and sure enough all went quiet and still with the heat of that thing, its downy bristles and the fuzzed suede of the underside, the thick musk of blood like perfume in your nose. "Call him Papa," she told you, and you did.
READ THE FULL STORY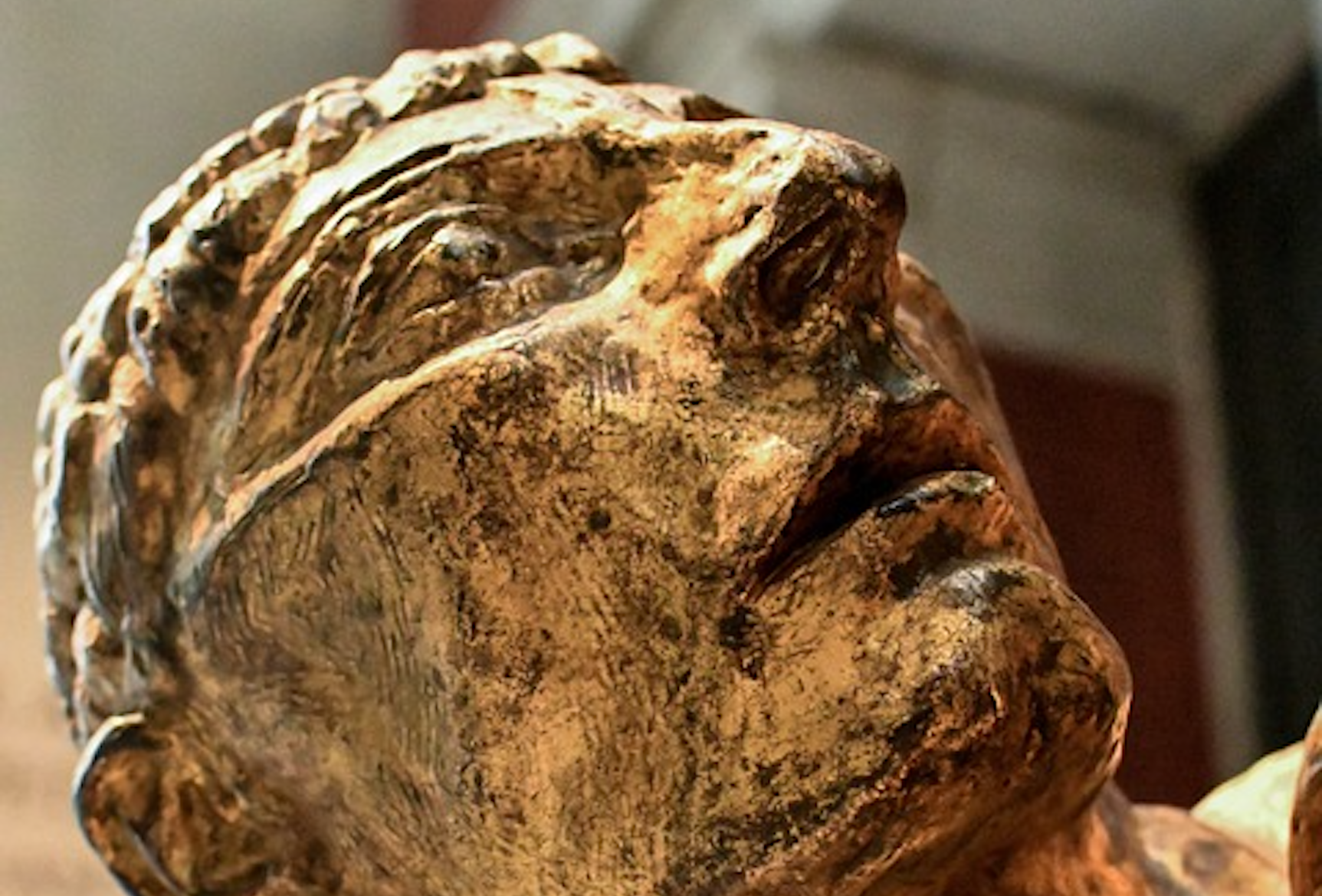 The Vault of Heaven
Available on Nightmare Magazine

It will be of little surprise to those who know me well that, as a boy, I was possessed by frequent night terrors. I do not like to speak of them now. It embarrasses me—even as it embarrassed my father once. I was a child: I saw as a child and I spoke as a child but my fears were not those of a child. There was a small window set into the north wall of my bedroom, and from this I would gaze out upon the constellations of lights that burst through the gloom: stories my father told me of heroes and monsters, there a dragon, there Hercules. To him these were figments, glimmering signs of a bygone age, but to me? I saw something more . . . a shape, a glimpse of something, an . . . extrapolation—a polished skull, grotesque and leering, a living death mask; it set a hook in my soul and with it, utter panic.
READ THE FULL STORY
The Slipway Grey
Available on The Dark Magazine


From Gifts for the One Who Comes After
I am an old man now, and this is a thing that happened to me when I was very young. This is not like the story of your uncle Mika, and how he tricked me in the Breede River and I almost drowned. It is also not like the story of my good friend Jurie Gouws whom you called Goose when he was alive, which was a good name for him. He used to hitchhike all across Rhodesia until he blew off his right thumb at that accident at the Selebi mine, which I will say something about. Afterward the trucks would stop anyway, even when he wasn't trying to hitch a ride, because of the ghost thumb, he used to say, which still ached with arthritis when it rained.
READ THE FULL STORY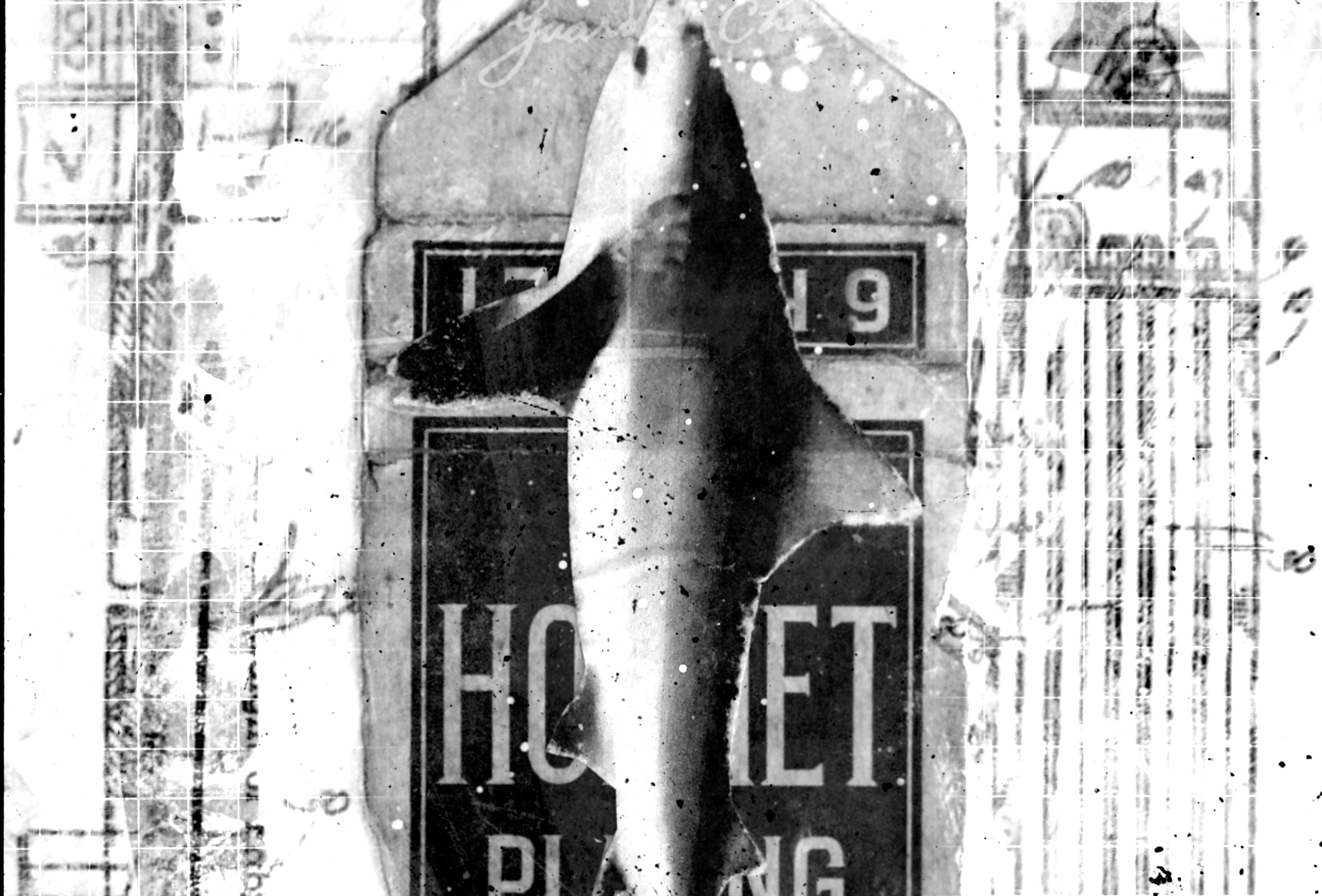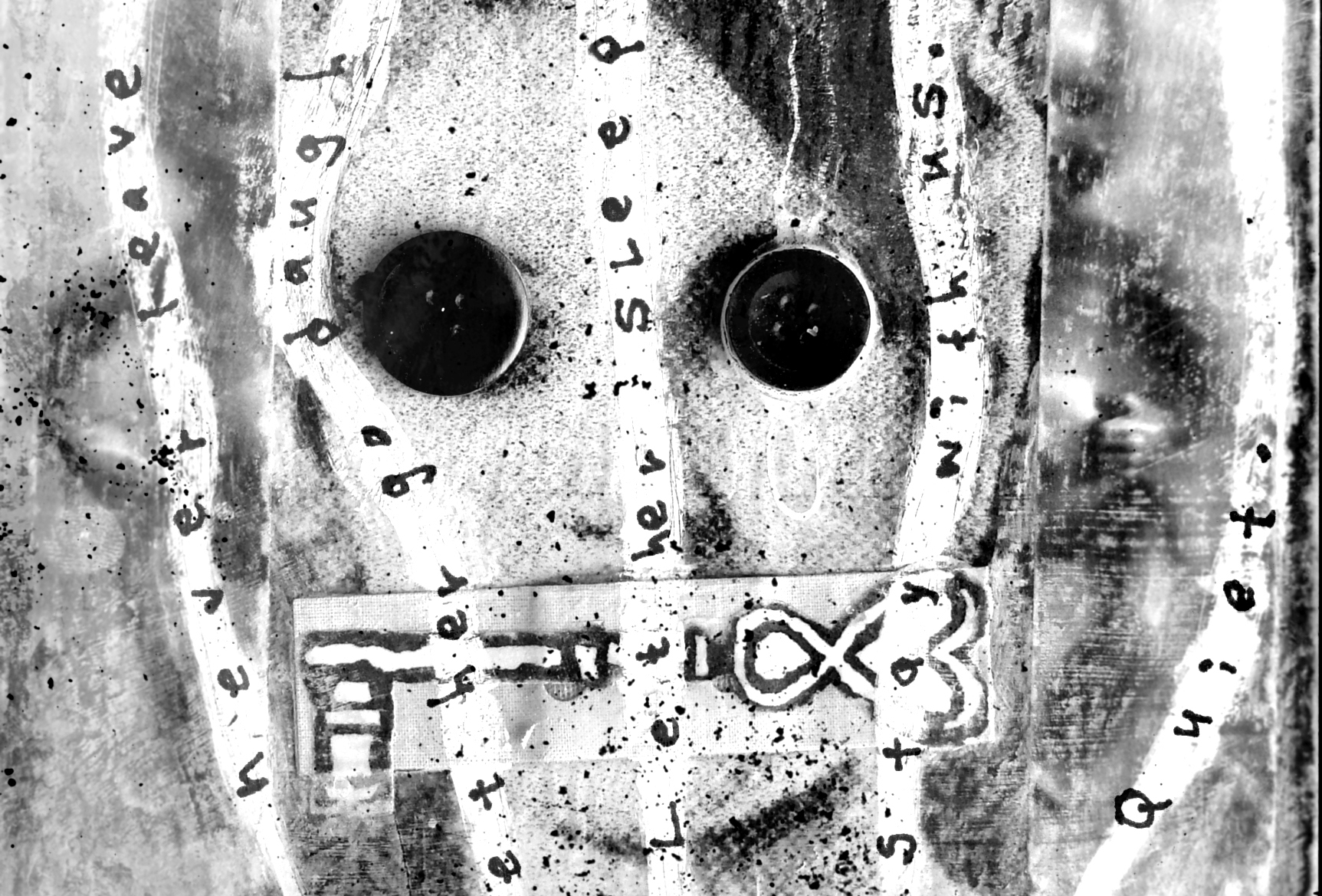 Ship House
Available on Tor.com


From Gifts for the One Who Comes After
Her mother had become an old woman by the time Eileen came back to Ship House; she and the house in the shadow of Table Mountain had both sunk in on themselves, both had their backs broken by the winter rains and the too-hot summers of the South African Cape, their foundations crumbling to dust and gravel. Eileen's mother wore old pearls and a red-and-white shift dress underneath a thin, woolen sweater. Her face was like Eileen's face, almost. Her eyes had the white-blue of milk. Her hair was so thin she looked nearly bald.
READ THE EXCERPT
Crossroads and Gateways
Available at Beneath Ceaseless Skies

Issue 151, July 10, 2014
Dajan faced east, as he did every morning, greeting the Sun with a toothy smile that split the creases of his face. His spear was planted in the sand beside him, gripped by a fist hard and calloused. The wind tugged at the bright red cloth that hung from it. The sand dunes seemed smooth as elephant bones in the morning, limned in a brilliant gold. Brown and gold—the colors of the desert. Dajan's colors.
READ THE FULL STORY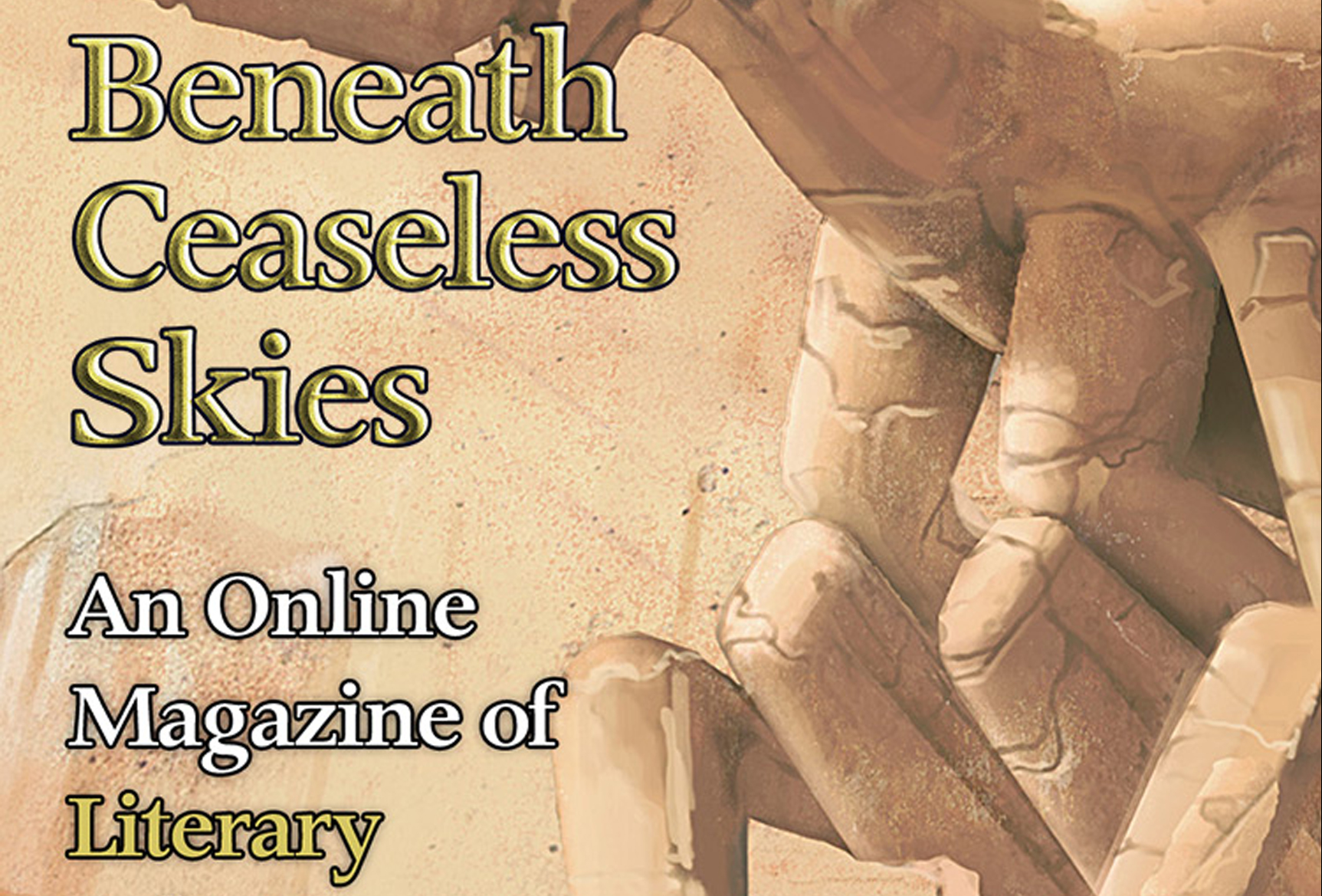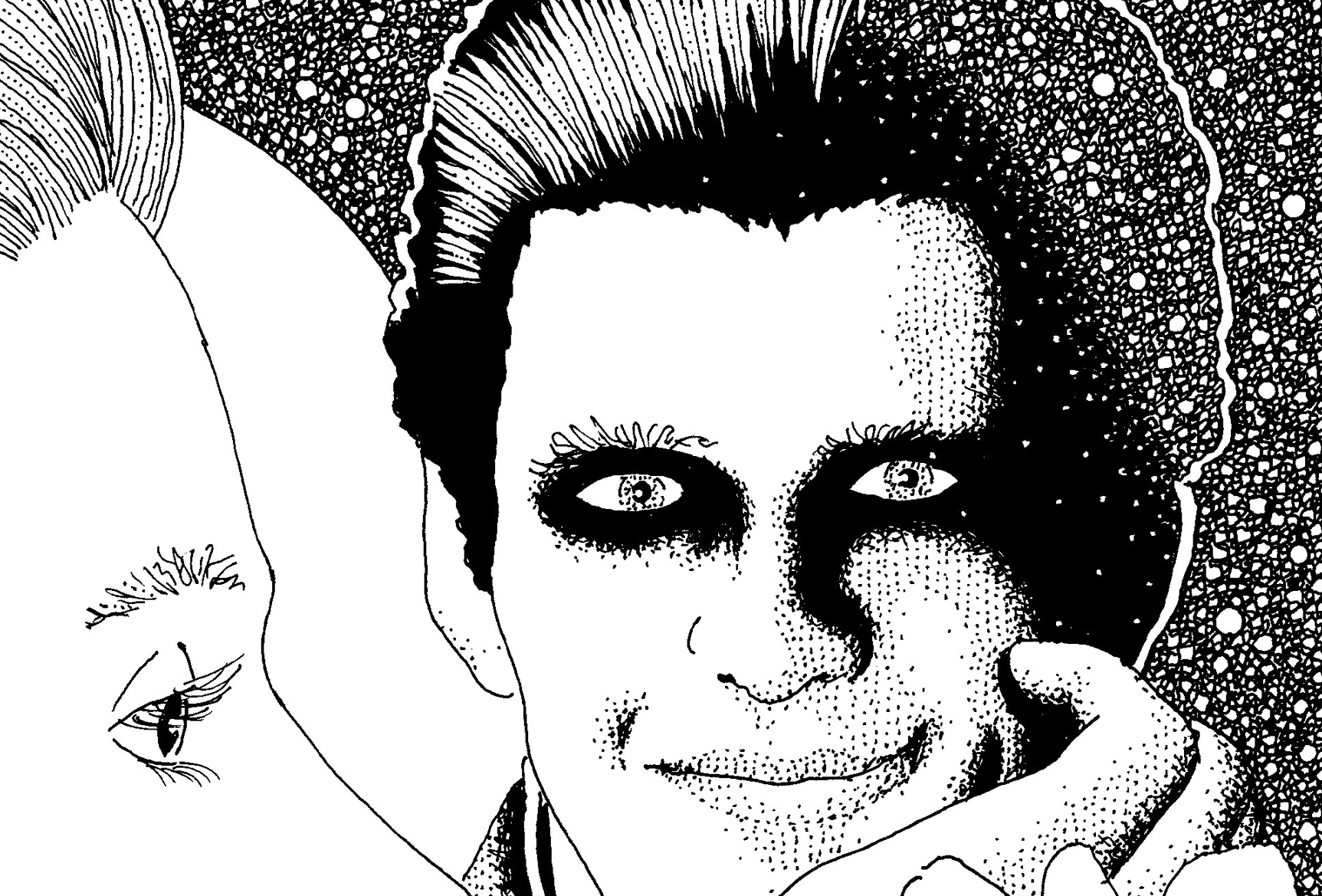 Death and the Girl from Pi Delta Zeta
Available at Lackington's


From Gifts for the One Who Comes After
Carissa first sees Death at the Panhellenic Graffiti mixer where he is circled by the guys from Sigma Rho. They can't seem to help crowding him even though they clearly don't want to be near him. She has gone with several of the Sig-Rho boys. All of them have. But she has never gone with anyone like Death before.
Death is wearing a black track jacket, with a black t-shirt on beneath and faded black jeans. Carissa, like all the other girls, is wearing a pink cashmere sweater with the letters Pi Delta Zeta embroidered in darker pink and a white cotton tank top.
READ THE FULL STORY
The Hanging Game
Available on Tor.com


From Hair Side, Flesh Side
Sometimes a game, even a sacred game, can have far-reaching consequences. In bear country young Skye learns just how far she is willing to go to play the game properly in order carry on the traditions that came before her and will most likely continue long after she is gone.
READ THE FULL STORY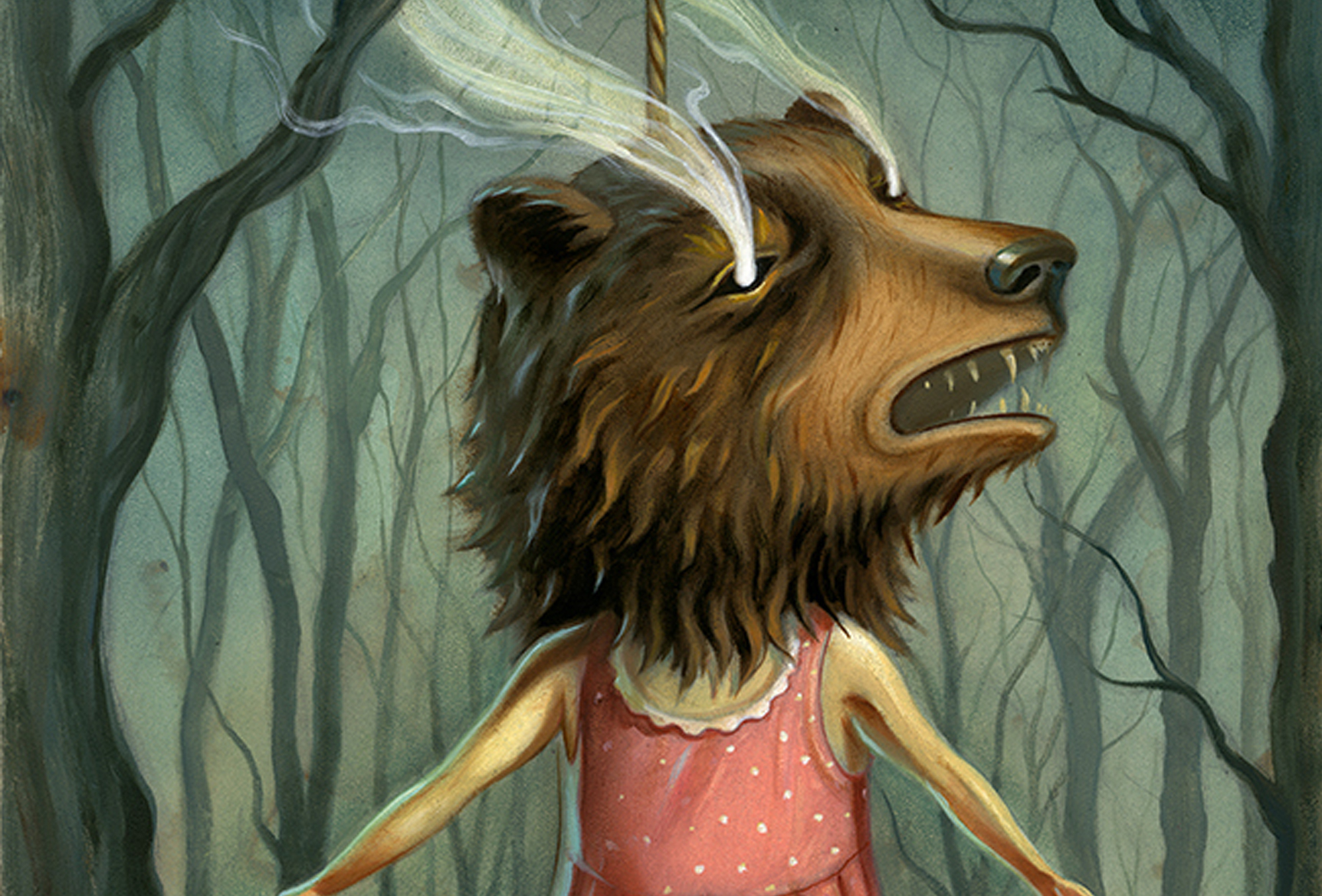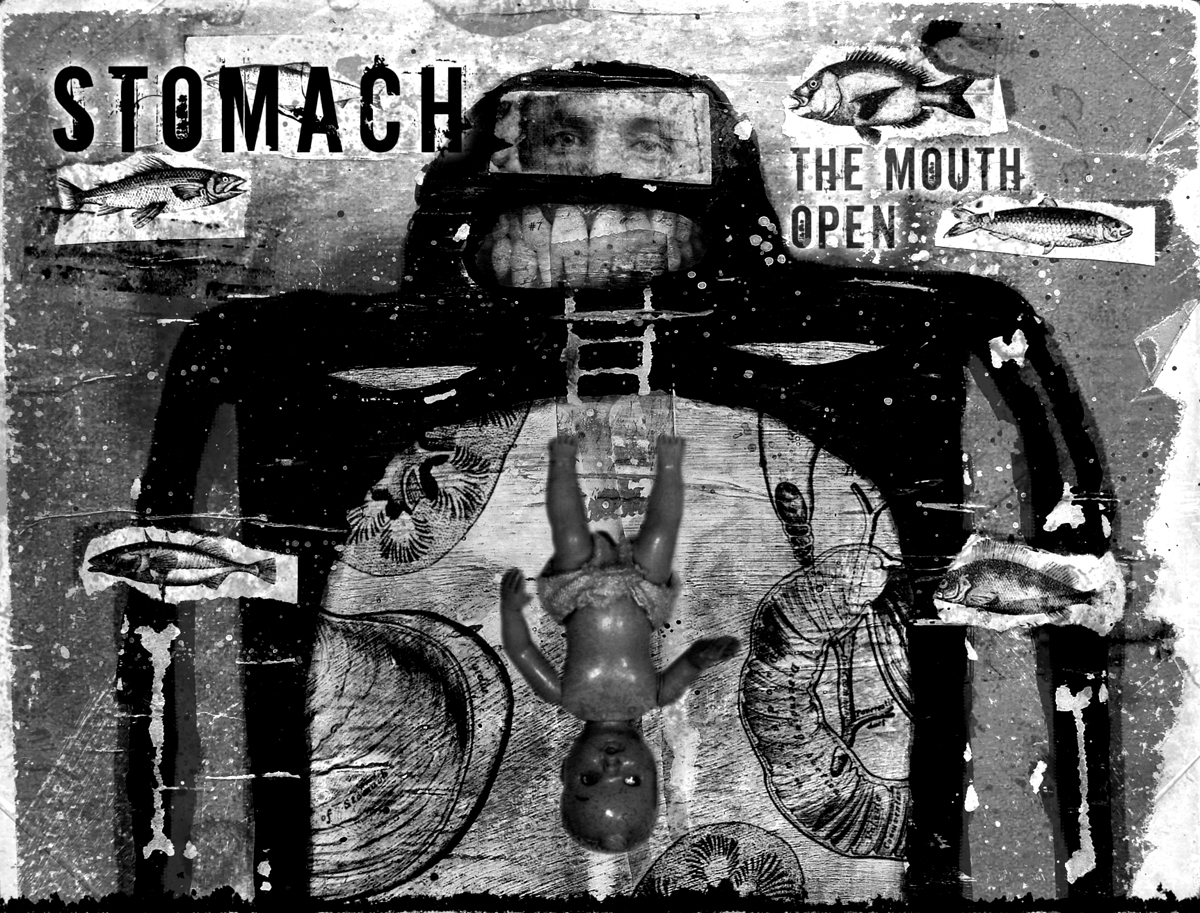 The Mouth, Open
Available at Weird Fiction Review


From Hair Side, Flesh Side
Jonah had been doubtful about the trip, and about his reception with this new family he was supposed to be part of. He wasn't terribly close to Deborah, had showed up to her wedding late, and missed most of the major festivities before and after. And, so when he arrived in Petar's family home, back in the old country that Deborah had told him so much about, when they started piling food in front of him, despite the doctor's warning, despite his avowal to drop thirty pounds, and despite Petar's advice, he began to eat.
Travelling made him nervous; Petar's family made him nervous; and when he was nervous he wanted to eat. After all, eating meant that you didn't have to talk.
READ THE FULL STORY
Sandition
Available on The World SF Blog


From Hair Side, Flesh Side
They were in the elevator, Gavin's voice surprisingly deep and gruff, but his smile was so charming, it lit up his entire face. He touched her lightly on the arm, and she was happy for the warmth of him, but wryly wary. He was married. She knew that. He pressed the button for his floor, and Hanna felt the ground dropping away beneath her, again when he slipped his arm around her waist, not too firmly, gently really, and it was the warmth of it she loved.
READ THE FULL STORY