Everything that is Born to be published by Random House Canada
Posted on

May 21, 2016

in Blog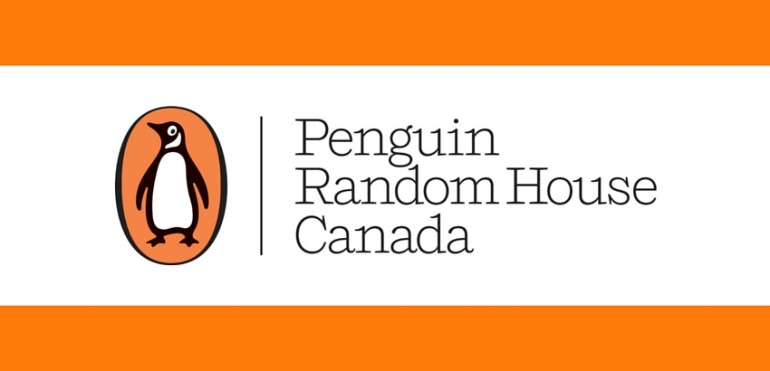 I'm thrilled beyond words to be able to announce that Amanda Betts of Random House Canada has bought my debut novel, Everything that is Born.
Everything that is Born tells the story of a girl who, after her sister drowns in a terrible storm, is determined to steal the body so she can discover for herself what dying means in a time of extraordinary transformation, with the world on the verge of ecological collapse. The novel was inspired by my research into the literature written during the period of the Black Death completed over the last two years through a postdoctoral fellowship at the University of Oxford.
What fascinated me about the fourteenth century was that it was an age of true crisis, one of the few moments in history when the human race teetered on the edge of extinction as a result of the Black Death. And yet in the literature of the period, it was hardly ever mentioned. It was a strange, blank space, as if the poets of the age were struck by amnesia.
The fourteenth century resonated for me with the narratives of massive upheaval that we hear today – economic frustration and international instability, the rise of global health scares such as Ebola virus and the Zika virus, and the fear of ecological tipping points already passed. There is a sense that we are living through our own age of crisis.
In Everything that is Born, rather than following a narrative of apocalypses, I wanted to find a way to cast these transitions in a more hopeful light, recognising how difficult it can be to leave behind a way of life but also searching for a way to understand that who we are and what we are is always in transition and always has been, as history attests.
I wanted to show that at the heart of what it means to survive trauma must be extraordinary compassion: a willingness to be changed even as we find that the ones we love are changing.
Thanks so much to Sally Harding and the fantastic team at the Cooke Agency. Thanks also to all my friends and family who looked drafts of the novel: Vince Haig, Huw Evans, Blythe Woolston, Sarah Dodd, Greg and Laura Friis West, Georgina Kamsika, Bryan Camp, Nathan Ballingrud, Robert Shearman, and Nina Allan. And especial thanks to my sister Laura. This novel really is for you, and I wouldn't have finished it without your love and constant support.