ToC for THE SPECTRAL BOOK OF HORROR STORIES
Posted on

July 10, 2014

in Blog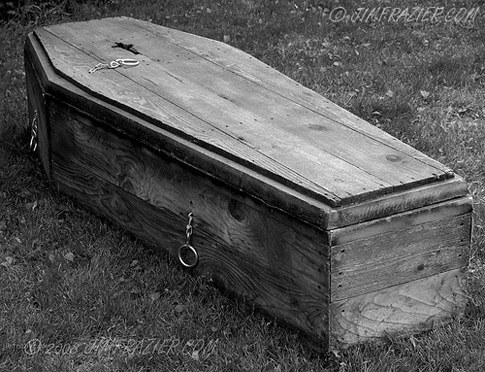 Published by Spectral Press, edited by acclaimed, award-winning novelist Mark Morris (Toady, Stitch, The Immaculate, Fiddleback and the forthcoming Obsidian Heart trilogy) and inspired by the Pan and Fontana books of horror and ghost stories, which were hugely popular in the 1960s and 1970s, The Spectral Book of Horror Stories will be the first volume of a non-themed annual horror anthology, showcasing all-original stories by the very best writers in the genre.
Each yearly volume will contain around fifteen to twenty stories, and will be available in paperback and e-book format across all platforms.
The cover for each volume will be a new and original work by multi-award-winning artist Vincent Chong.
The Spectral Book of Horror Stories will be launched with a mass signing session at the 2014 British Fantasy Convention in York (September 5-7, 2014), though the book can be pre-ordered direct from Spectral Press.
The final Table of Contents for volume one is:
ON THE TOUR – RAMSEY CAMPBELL
THE DOG'S HOME – ALISON LITTLEWOOD
FUNERAL RITES – HELEN MARSHALL
SLAPE – TOM FLETCHER
THE NIGHT DOCTOR – STEVE RASNIC TEM
DULL FIRE – GARY McMAHON
THE BOOK AND THE RING – REGGIE OLIVER
EASTMOUTH – ALISON MOORE
CARRY WITHIN SOME SMALL SLIVER OF ME – ROBERT SHEARMAN
THE DEVIL'S INTERVAL – CONRAD WILLIAMS
STOLEN KISSES – MICHAEL MARSHALL SMITH
CURES FOR A SICKENED WORLD – BRIAN HODGE
THE OCTOBER WIDOW – ANGELA SLATTER
THE SLISTA – STEPHEN LAWS
OUTSIDE HEAVENLY – RIO YOUERS
THE LIFE INSPECTOR – JOHN LLEWELLYN PROBERT
SOMETHING SINISTER IN SUNLIGHT – LISA TUTTLE
THIS VIDEO DOES NOT EXIST – NICHOLAS ROYLE
NEWSPAPER HEART – STEPHEN VOLK